…No, it's not some crazy bra, it's this, from Katsinthebelfry, the etsy shop of one of my local mama-artists-friends: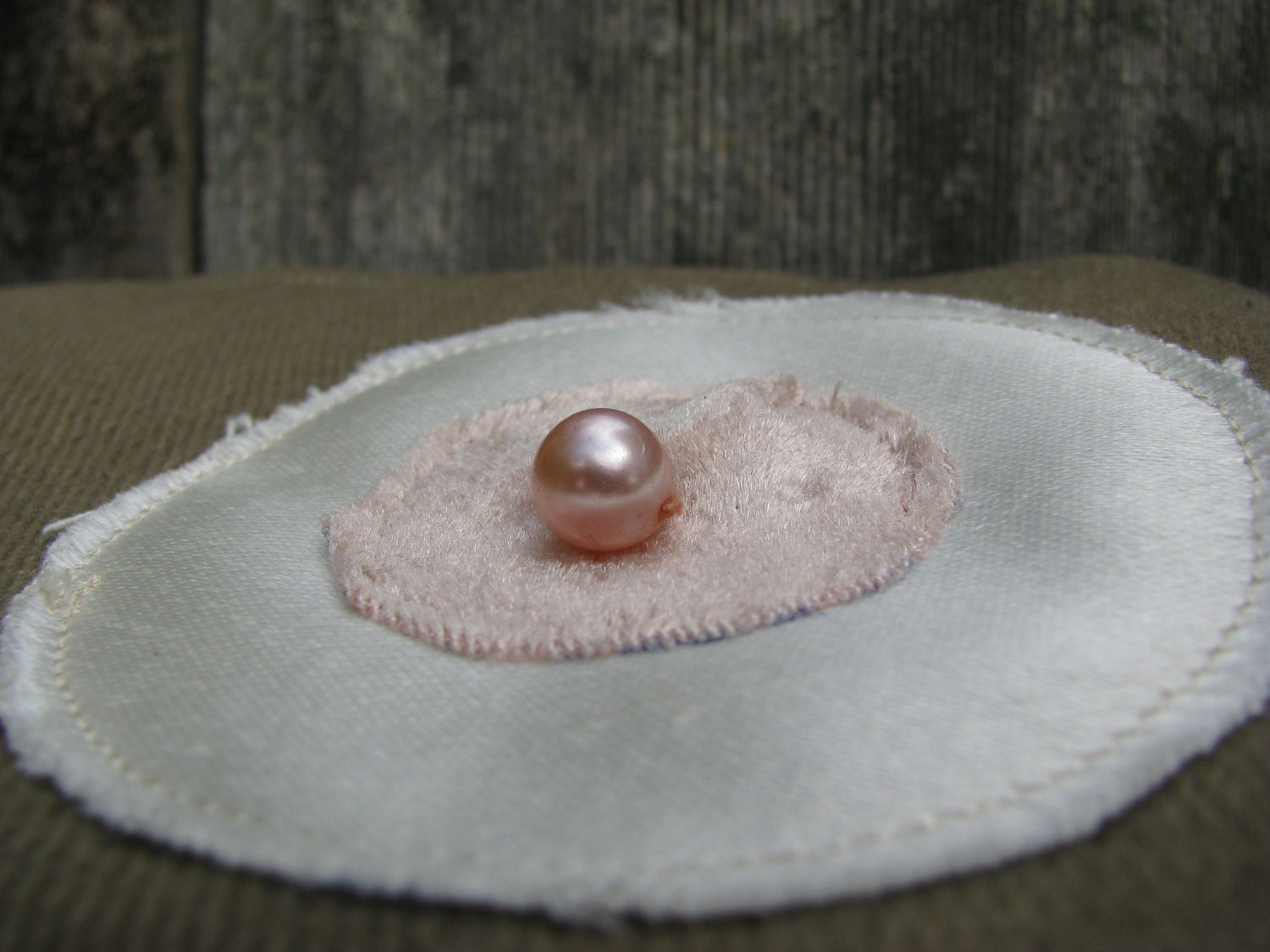 Yes, you can OOOOOOH, and AAAAAAHHHH!
here's another picture: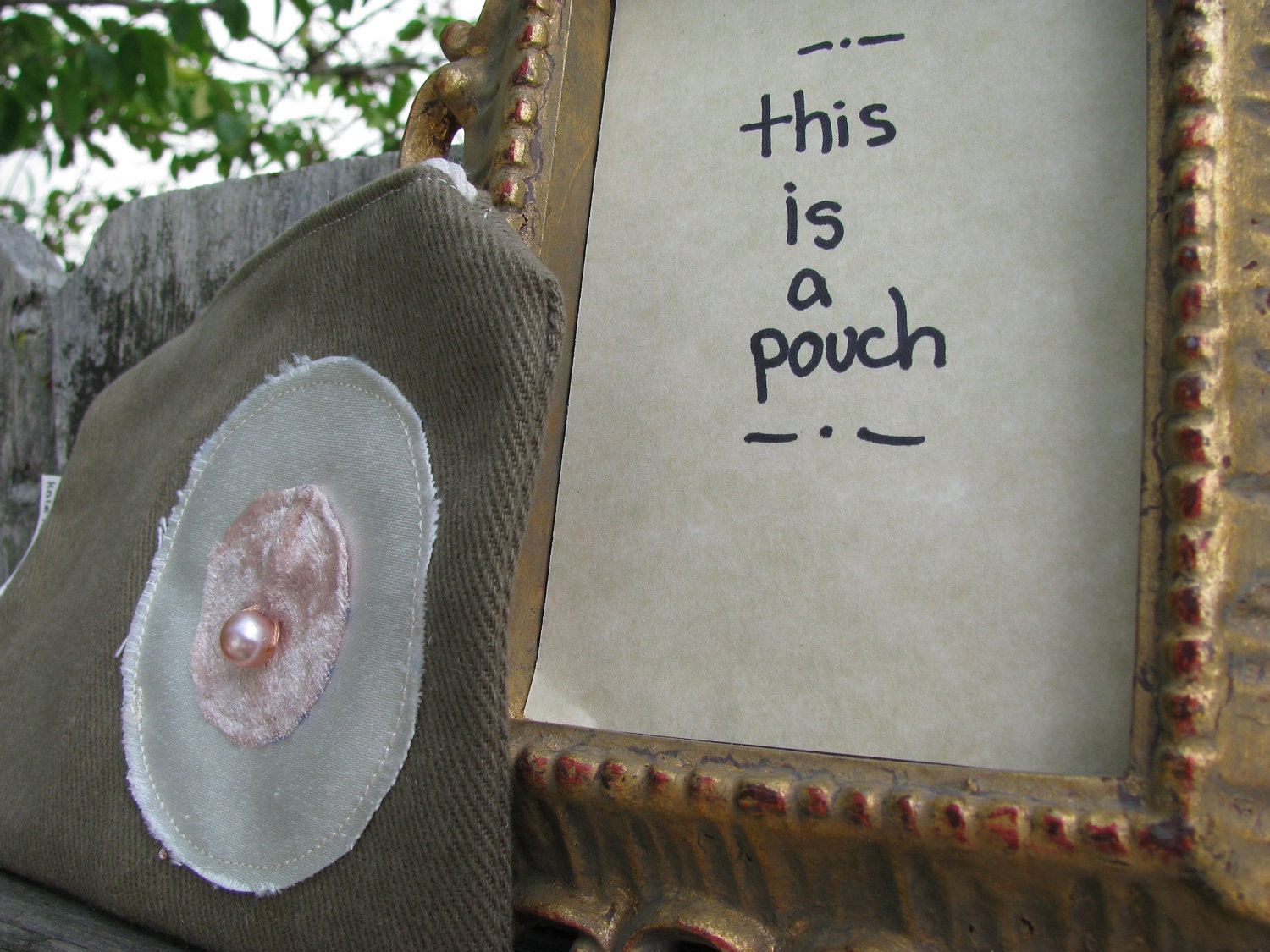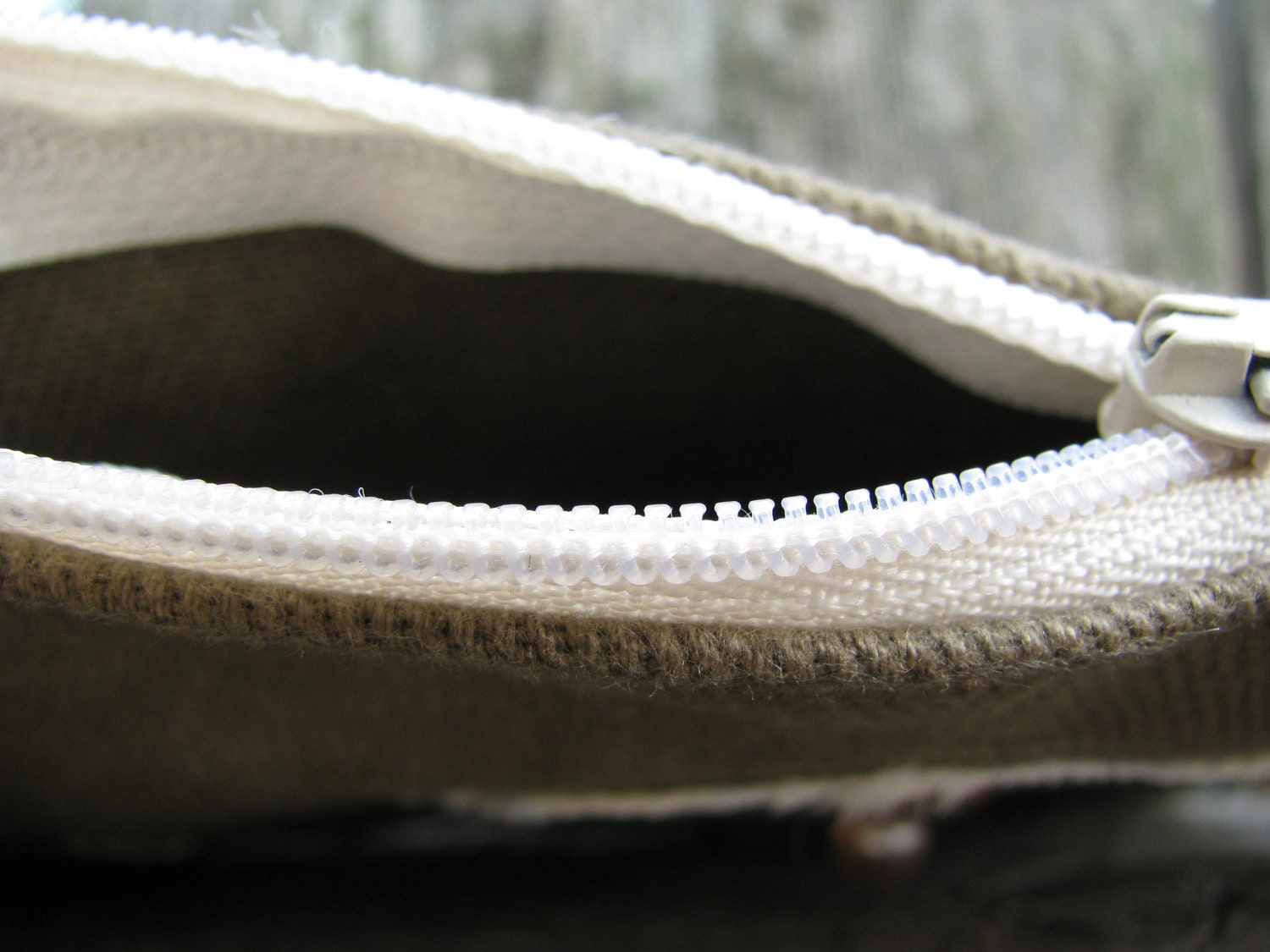 She made me one pouch to give away to someone who reads my blog, wanna win it? Well, first, you have to enter. Here's how:
Imagine you're a breastfeeding mother ;o) You have a pouch (any size) that you can put three things into. What three things would you put into the pouch? Creativity counts!!! Write your answer into the comments below. Funniest, coolest, best, happiest answer wins the pouch. The proprietor of the shop, Kat, will be picking, so suckin' up to the Mama goddess will do you no good. (Well, it always does good, but won't help you win the cool pouch!)

Contest ends on October 7th! you have 7 days m'ladies and m'gentlemen.
…